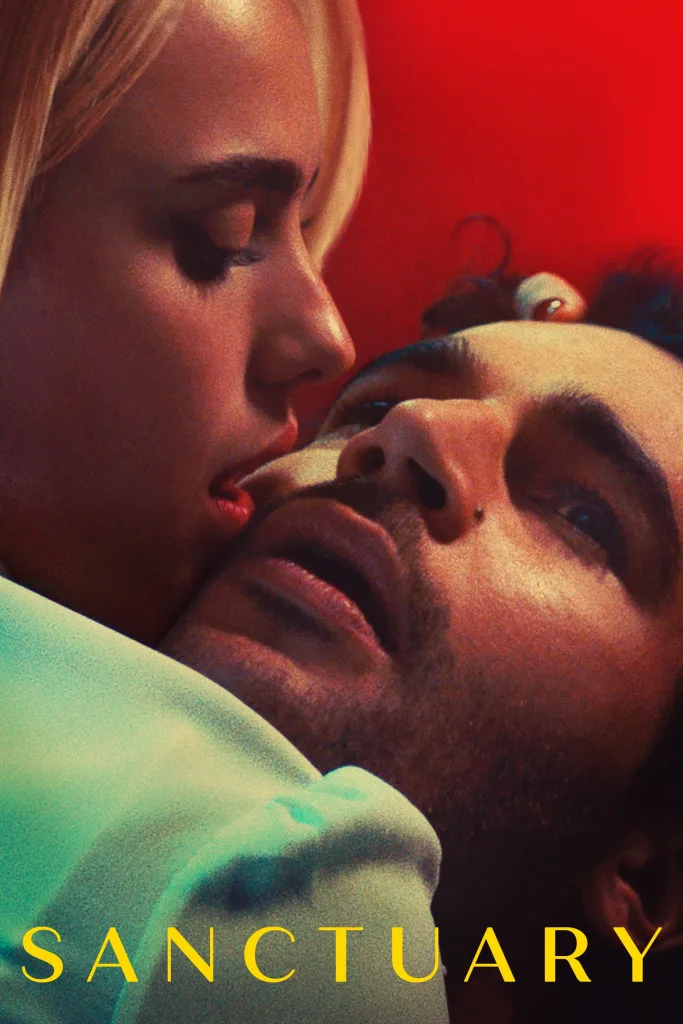 As an Amazon Associate, we earn from qualifying purchases made via one of the links below (at no additional cost to you). 
Sanctuary (2022), a taut psychological BDSM drama directed by Zachary Wigon, tells the story of Hal (Christopher Abbott), a wealthy hotel scion who attempts to call off his long-standing arrangement with his pro dom Rebecca (Margaret Qualley). But Rebecca isn't willing to give him up without a fight, and emotional and physical chaos ensue.
As the latest entry into the BDSM film catalog, there's a lot to appreciate about Sanctuary. It's clear the filmmakers did their research and portrayed some authentic aspects of a kinky dynamic, even though it's pushed over the top for the sake of the drama. Perhaps predictably, this is not the film to watch if you want pointers on how to conduct a healthy BDSM dynamic, but it does a number of things quite well if you view it through the lens of fantasy.
(more…)